Bugaboo Buffalo Infant Carrier Adapters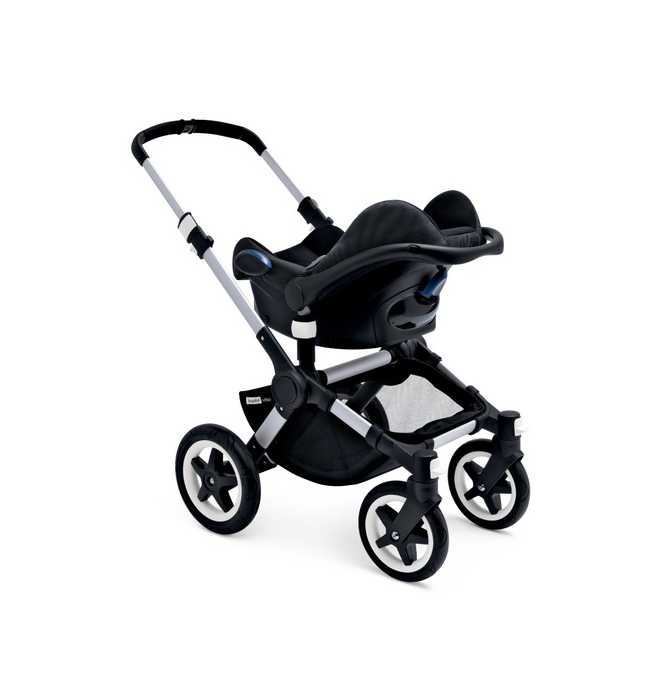 Bugaboo Buffalo Infant Carrier Adapters
Bugaboo Buffalo Infant Carrier Adapters let you attach your Infant Carrier (capsule) to your Bugaboo Buffalo Stroller chassis with the following adapters.
Features
Adaptor clips safely and securely to the chassis of the stroller.
Compatible Infant Carriers – Britax, Maxi Cosi or Chicco.
Note: Stroller and Infant Carriers sold separately.