ErgoPouch Sleep Suit Bag (1.0 togs)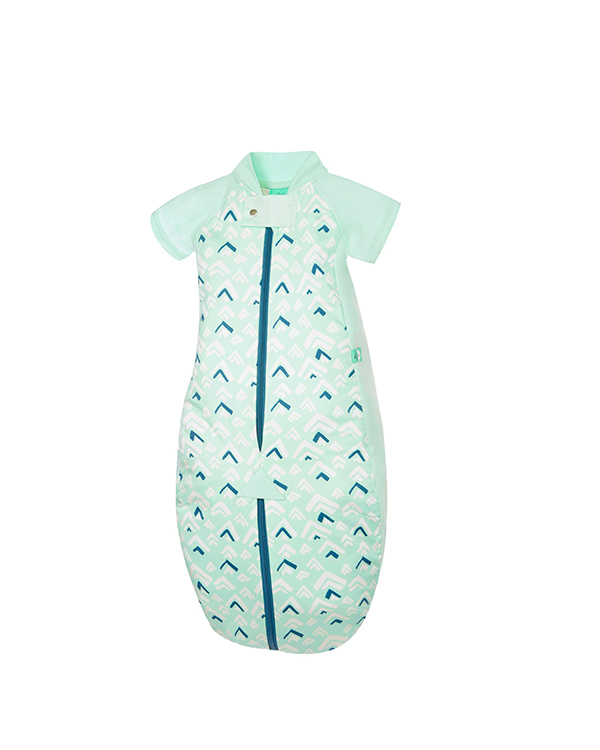 ErgoPouch Sleep Suit Bag (1.0 togs)
A safe way to keep baby warm without the need for extra blankets.
The Sleep Suit Bag converts from a Sleeping Bag to a Suit with legs using the zippers, making the transition from cot to pram or car an easy one.
Also perfect for little walkers.
The 1.0 TOG Sleep Suit Bag is ideal for mild or warm weather with room temperatures between 21 degrees and 24 degrees.
The outer layer is 100% organic cotton with a breathable filling made from a mix of organic cotton and bamboo.