Bebe Jou Bath & Stand Set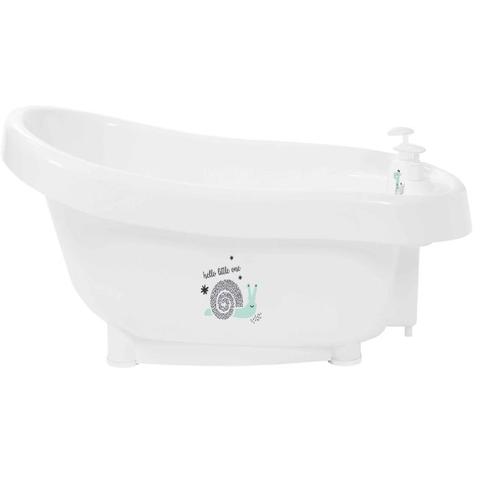 Bebe Jou Bath & Stand Set
This beautiful bath can be used from 0 up to 3 years and bath tube also included. Combine with the bebe-jou bath stand, it can be used for a long period of time due to its size.
It is comfortable ergonomic durable and solid.
BPA Free and safe for little one.
Bath Size- 86x44x32 cm.
Stand not included can be purchased separately.